AE Calibration and Simulators: Sensor Test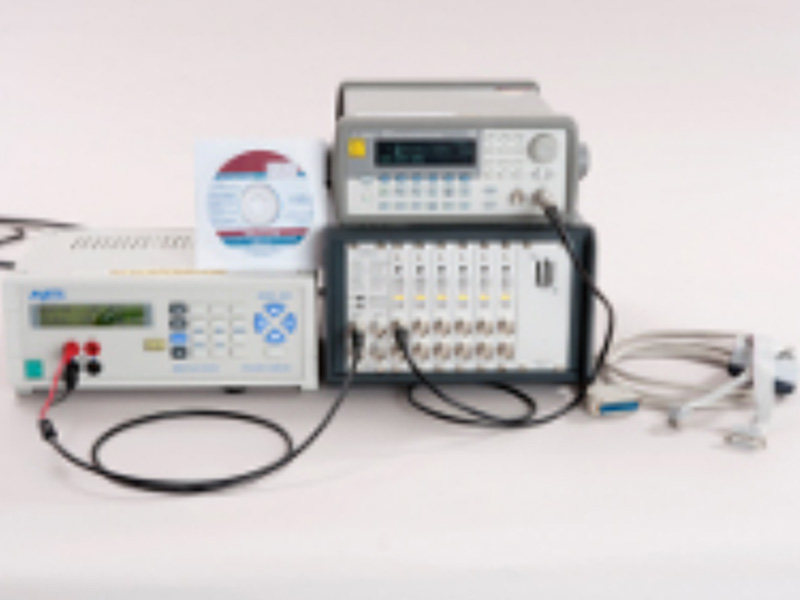 Vallen Sensor Test
Vallen Sensor Test (VST) is a software tool to perform fast and easy sensor sensitivity testing. Testing sensors on a regular basis using VST guarantees that the AE data acquired is not influenced by aging or defective sensors.
For more information contact ATG ([email protected])
Founded in 1980, Vallen Systeme specializes in the development and manufacturing of instrumentation for Acoustic Emission (AE). The company is dedicated to the support, reliability, and performance of their products.