AE Calibration and Simulators: System Verification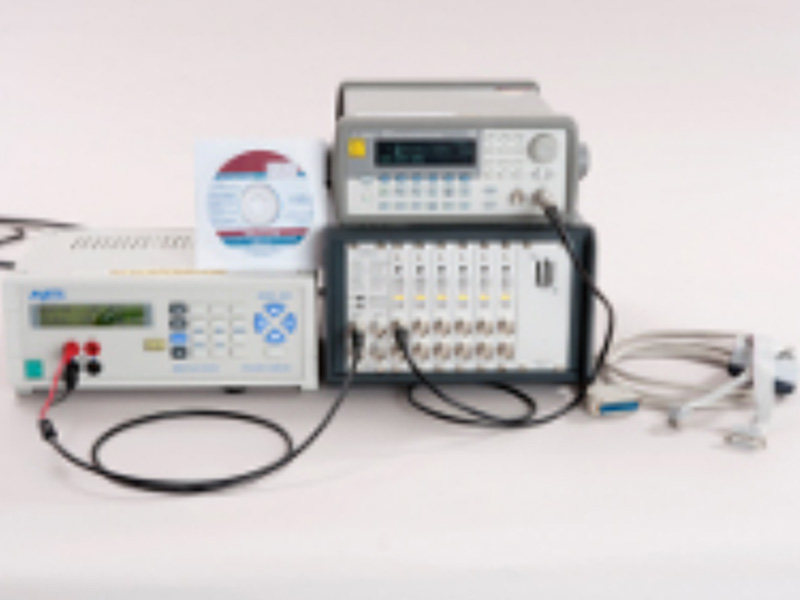 Vallen SysVeri
Vallen SysVeri is a software package that guides the operator through an automated verification process. Vallen SysVeri, in combination with the required hardware accessories, makes system verification a fast and straight forward process that can be performed by most AE system operators.
Contact ATG for more information ([email protected])
Founded in 1980, Vallen Systeme specializes in the development and manufacturing of instrumentation for Acoustic Emission (AE). The company is dedicated to the support, reliability, and performance of their products.